Nextbase, the UK's leading manufacturer of Dash Cams.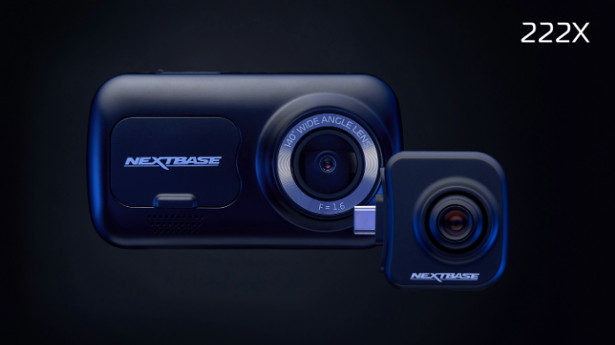 The UK's bestselling dash cams
Nextbase manufacture market-leading dash cams for all budgets. All of their cameras record high quality footage to protect you and your vehicle, and offers peace of mind whilst out on the road.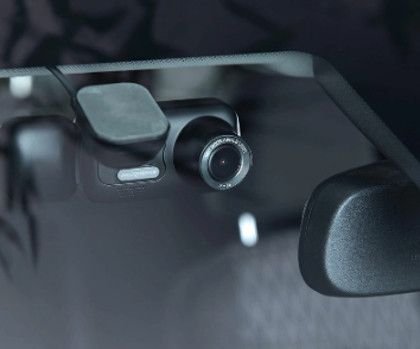 TWITTER | FACEBOOK | INSTAGRAM | YOUTUBE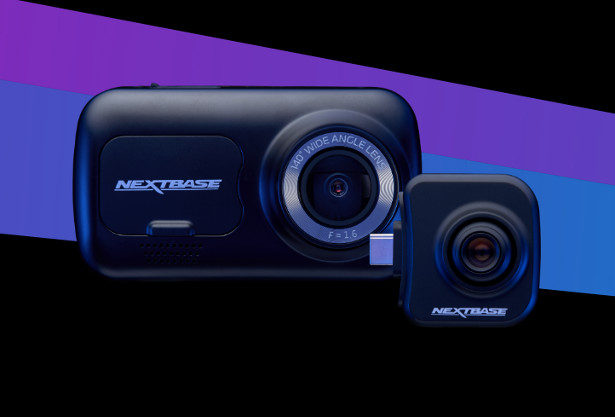 The Series 2 222 is, essentially, a redefinition of the high Nextbase standard. It records in 1080p instead of 720p, and the previous five glass-layer lens has been improved to a six layer lens, The viewing angle is also wider, with it now at 140 degrees, not 120 degrees. A combination of these, as well as the bigger 2.5″ HD IPS touch screen, allows their customers to have crystal clear footage and viewing capability.
It also comes with the Nextbase Click&Go Pro mount with integrated neodymium magnet connectors, meaning that the Dash Cam is entirely secure in its mount, and that you can manoeuvre it with just one hand! The 222 also comes with our Intelligent Parking Mode, which means that if any movement is felt on the car whilst it is parked or left unattended, the Dash Cam will immediately turn on and begin recording, hopefully catching the cause of the movement.
Get more info and buy here: www.nextbase.com/en-gb/dash-cams/222-dash-cam/