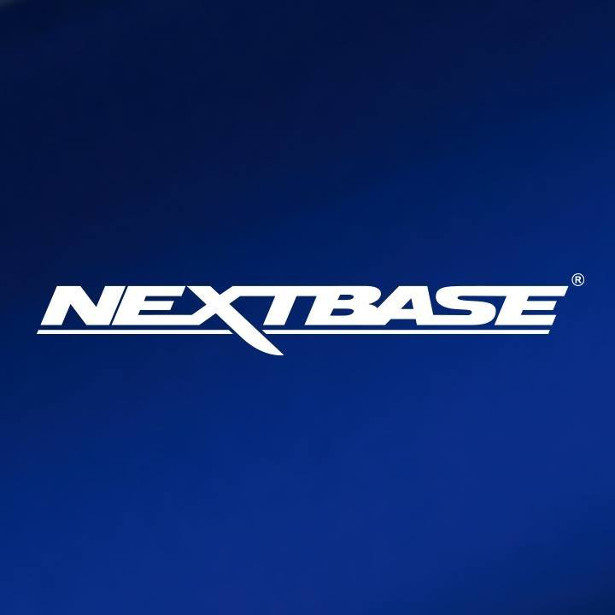 NEXTBASE LAUNCHES SERIES 2 RANGE, INTRODUCING A NEW GENERATION OF DASH CAM TECHNOLOGY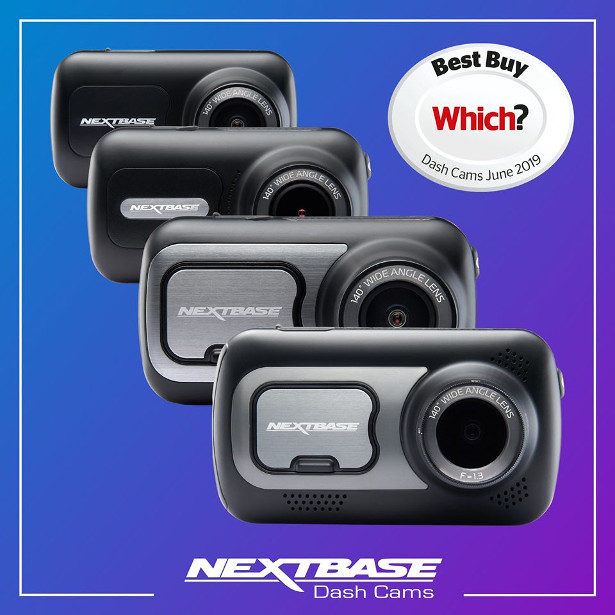 TWITTER | FACEBOOK | INSTAGRAM | YOUTUBE
• Nextbase, the world's leading Dash Cam manufacturer, has unveiled a new range of products, whose technologies will redefine the sector.
• Nextbase's 'Series 2' range is comprised of five new products – each with improved video quality – and an entirely new modular rear-view camera system.
• A potentially lifesaving 'Emergency SOS' feature will alert the emergency services in the event of a serious incident.
• Range introduces Bluetooth technology to the Dash Cam sector for the first time, streamlining connectivity to your smartphone with the new MyNextbase Connect App.
• 'Series 2' includes Europe's first Dash Cams with Alexa built-in, so you can control your Dash Cam, ask Alexa to play music, get directions and more while keeping your hands on the wheel and eyes on the road.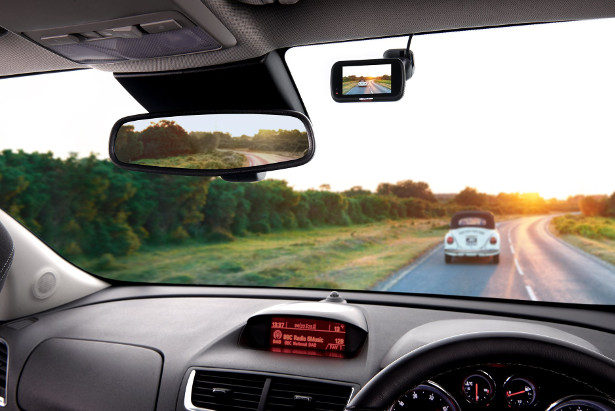 Pioneering Dash Cam manufacturer Nextbase has brought further innovation to the sector with a complete overhaul of its product offering. In the biggest Dash Cam launch ever seen, Nextbase has introduced five new models to motorists across its international markets.
Nextbase, the world's leading Dash Cam manufacturer, has used its knowledge of the sector to revolutionise its range, which had already received widespread critical acclaim and won numerous awards, cementing the manufacturer's position at the top of the sector, one of the fastest growing areas of consumer technology.
The 'Series 2' Dash Cams continue to focus on video quality. Unparalleled access to the development teams at Ambarella, the leading semi-conductor manufacturer, has allowed Nextbase to create new firmware that ensures image quality is better than ever before, irrespective of the time of day or weather conditions.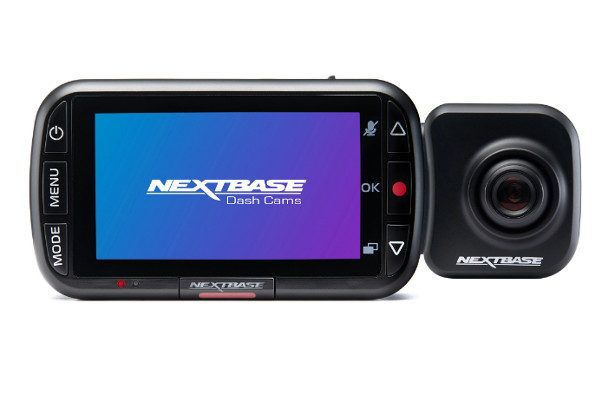 'Series 2' is comprised of five Dash Cams and three modular, plug-in cameras that can record the rear or vehicle cabin. Ease of use remains a mainstay across the new 122, 222, 322GW, 422GW and 522GW, but each boasts an array of innovative new features. Nextbase has also introduced MyNextbase, a new software package that includes an App (MyNextbase Connect), desktop video player (MyNextbase Player) editing suite and free cloud storage at mynextbase.com to securely store user videos.
Every product is 35% smaller than its predecessor, making the cameras as unobtrusive as possible, and each features Nextbase's new Click&Go PROTM mounting system with neodymium magnets, ensuring hassle free use. A sophisticated Intelligent Parking Mode is also now included in every model, helping owners to keep their cars safe even when stationary.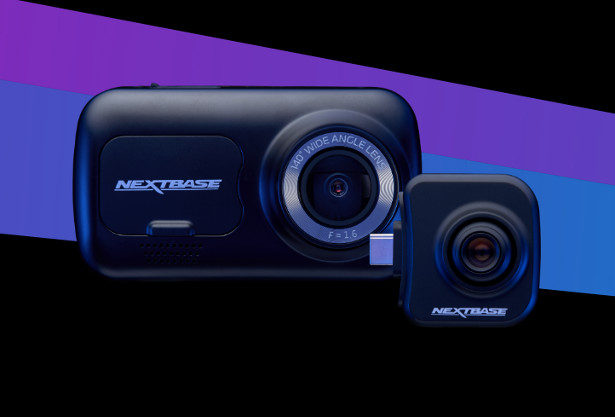 A significant first for the sector, Nextbase has introduced Bluetooth into its cameras, from the mid-range 322GW upwards. The Autosync feature uses Bluetooth 4.2 and Wi-Fi technology to automatically send video files to the owner's smartphone. Access to the full high-quality file via Wi-Fi allows the owner to zoom in on number plate detail, while files can be edited and shared using the MyNextbase Connect App. A feat of engineering by Nextbase's engineering team, this is the first time that this connectivity has been made available to Dash Cam users, making data transfer and sharing to third parties seamless. The 322GW and above also feature an IPS touch screen for clearer image viewing and ease of use.
At the top end of the range, Nextbase has broken new ground delivering Europe's first Dash Cam with Alexa built-in. Based on the Alexa Mobile Accessory Kit, the 422GW and 522GW allow motorists to talk directly to their Dash Cam. The new Nextbase skills will provide additional features and capabilities on the device. For example, drivers will be able to use voice to control elements of the Dash Cam, with commands such as "protect a recording" if they witness something of interest on the road. Alexa can get directions, play music, place hands-free calls, control smart home devices, and more – all you have to do is ask.
What's more, these high-end models come with potentially lifesaving technology that can alert the emergency services to a vehicle's exact location if a serious collision is detected and the driver is unresponsive. Once an incident is detected, the system will follow a series of failsafe protocols, to ensure there are no false callouts, before ringing the owner's phone. If the driver remains unresponsive, the emergency services will be alerted and the vehicle's GPS position uploaded. Nextbase's Emergency SOS system can be pre-loaded with medical history, such as blood type, and next of kin.
Richard Browning, Director of Nextbase, commented, "With almost 3 million Dash Cams now on UK roads, as and the market's growth shows no signs of slowing, Nextbase's new range comes at a crucial time. With 80% market share, we have cemented our position at the forefront of the industry but, as a brand that is constantly looking to innovate, we have been working hard to offer the customer a better, slicker and more inclusive product. Series 2 is the result, with unbeatable image quality and a range of features that positions Dash Cams as a must-have in-car safety product.
"The principle motivation for owning a Dash Cam is the peace of mind that comes with knowing your trip is being recorded, and the ability to prove liability in the event of an incident. Nextbase remains true to this concept with Series 2 but our team of engineers has also worked tirelessly to squeeze a myriad of useful technology into the products, to deliver an easier driving experience and ensure that the new models remain relevant for the foreseeable future. Despite all this extra hard work, we are proud to unveil these products without having to change their price points."
Nextbase has additionally renewed its partnership with SureThing! to offer an increased saving on car insurance premiums. SureThing! will be offering 25% off the cost of policies to anyone that buys a Nextbase Series 2 Dash Cam.
Sure Thing! CEO, Brendan Devine, said, "We have continually been impressed by Nextbase's efforts to push the boundaries of what is possible in the Dash Cam sector. Series 2 is the personification of that hard work, coupled with unrivalled expertise and experience in the sector. It was an easy decision to renew our partnership with the new range in mind. The cameras are the perfect tool for relieving the worry of the aftermath of an incident, saving both driver and insurer time and hassle when dealing with these inconvenient situations. With the improved features and video quality, Nextbase Series 2 Dash Cams can give all drivers the much-needed peace of mind they deserve."
Nextbase's Series 2 Dash Cam range is available nationwide from 13th May and will be priced as follows:
• 122 – RRP £49
• 222 – RRP £69
• 322GW – RRP £99
• 422GW – RRP £129
• 522GW – RRP £149
• All modular, plug-in cameras are priced at £49.
For full product information please visit: https://www.nextbase.com/.