Searching for the perfect items to add to the fun and excitement of starting Campus life! Look no further WHAT A GREAT SITE! Gifts, Gadgets & Accessories! YES I WANT IT!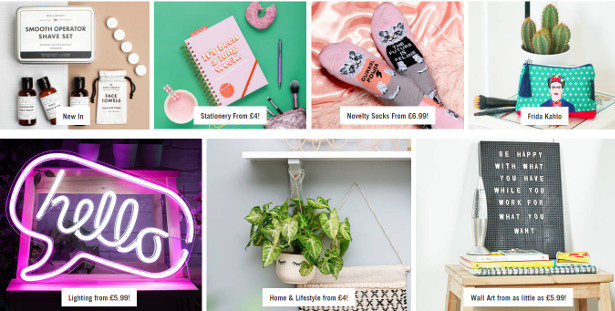 FACEBOOK | INSTAGRAM | PINTEREST
"I visited this site and everywhere i looked there were things i wanted! Its actually very difficult to choose because you will want everything! Its like the cat that got the cream! So many amazing items that look amazing and have a functional purpose and bring excitment to any home! So important while on campus!" InTouch Rugby Uni Life Reporter!
Great gifts and good vibes!
Neon lighting, lifestyle and home accessories, for good fun, good people and good times.
We live and breathe novelty gifts, retro toys and exclusive licensed products that bring fun and good vibes to any occasion!
Check this out!