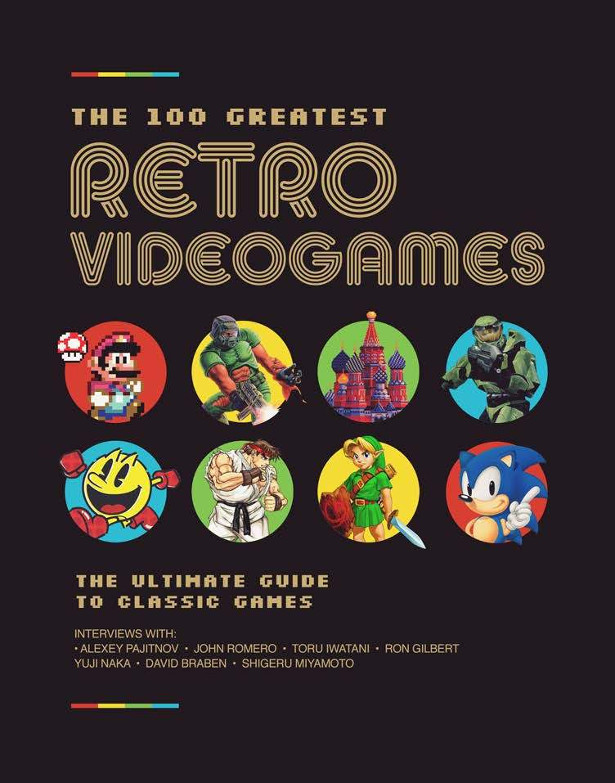 FACEBOOK | TWITTER | INSTAGRAM | YOUTUBE
This brilliantly illustrated book contains the 100 greatest retro videogames, as chosen by the experts at Retro Gamer magazine. From platformers and puzzlers to shooters and racing games, it covers everything from 8-bit hits such as Pac-Man and Manic Miner to more recent classics like Halo: Combat Evolved and Resident Evil 4. There's something here to appeal to everyone, whether you're a fan of Shenmue or Super Mario Kart.
But that's not all. In addition to the massive countdown of classic videogames, there are dozens of in-depth chapters on some of the biggest games featured inside, including gorgeous screens and artworks, and revealing interviews with the people who made them. This is a must-have for any retro videogame fan.