The hugely successful Hannah the Spanner series (children's books)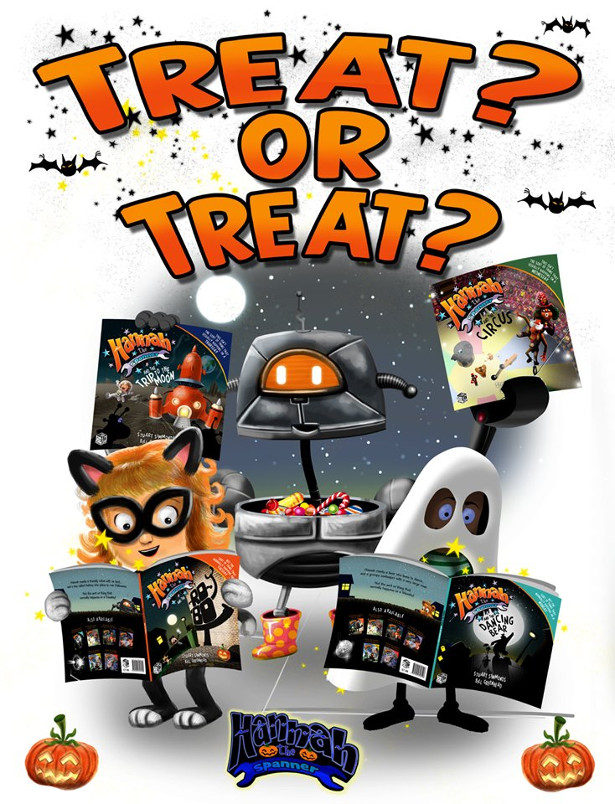 TWITTER | FACEBOOK | INSTAGRAM
The Hannah the Spanner series of books were originally written as bedtime stories for Stuart Simmonds' eldest daughter Hannah.
He promised her that one day they'd be published – and early this year that promise became a reality as the first four books in the series hit the shelves. They were released to coincide with Hannah's 21st birthday.
The books have been such a huge success, and Stuart has been inundated with bookings from schools asking him to visit to read the books and run workshops encouraging children to read.
With 88% of parents saying they wished they could read to their kids before bed more often*, the entire Hannah the Spanner series has been written with bedtime reading in mind. Just as Stuart intended when he created them as bedtime stories for his daughters, these books are short fun stories, about Hannah on her incredible adventures, which can be enjoyed time and time again.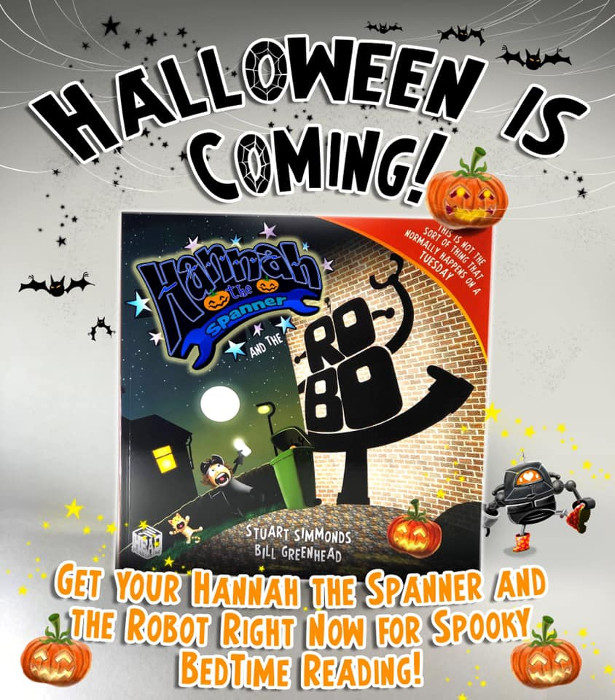 The first series has seven books, four already released, two released now and one more in time for Christmas.
Stuart comments; "Reading to Hannah and Lucy every night was one of my favourite parts of their childhood, and something that both of them remember and often talk about. I want to bring the magic of bedtime reading back; to help parents and children alike get as much pleasure from reading together as I did with my children. I have done my best to ensure that the books are entertaining for the parents, as well as the kids."
Aimed primarily at four to nine-year olds, The Hannah the Spanner paperback books are full of colourful imagery to keep little ones entertained, whilst the funny engaging stories should win the hearts of the older kids, and even the adults.
Illustrator, Bill Greenhead, has previously worked on Charlie Smith Super Kid (Emma Lynch) and Animal Avengers (Malorie Blackman).
Stuart Simmonds is an accomplished cricketer and sports coach, he now runs a property business from his home in East Grinstead, Sussex. Prior to writing the Hannah the Spanner series, he wrote an autobiography on a life in cricket, titled 'Watching With My Heroes', which was widely sold through all major retailers.
The Hannah the Spanner series is available from Waterstones and all good bookshops, Amazon and direct from the Hannah the Spanner website: www.hannahthespanner.com