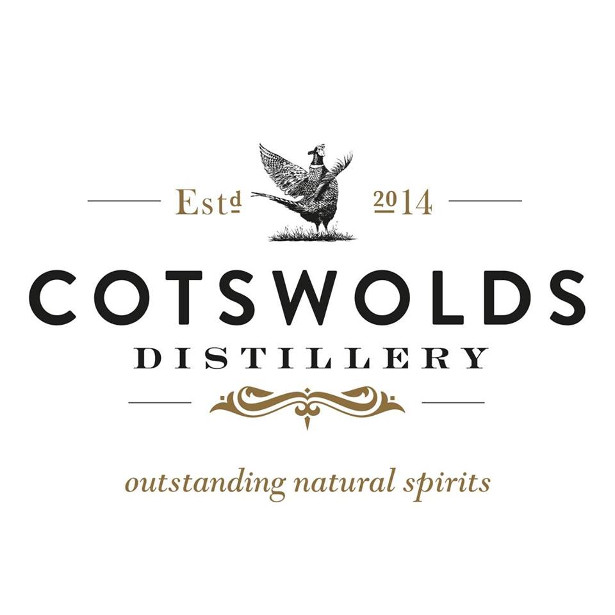 THE ONLY CLOUDS IN THE SKY THIS SUMMER WILL BE COTSWOLDS GIN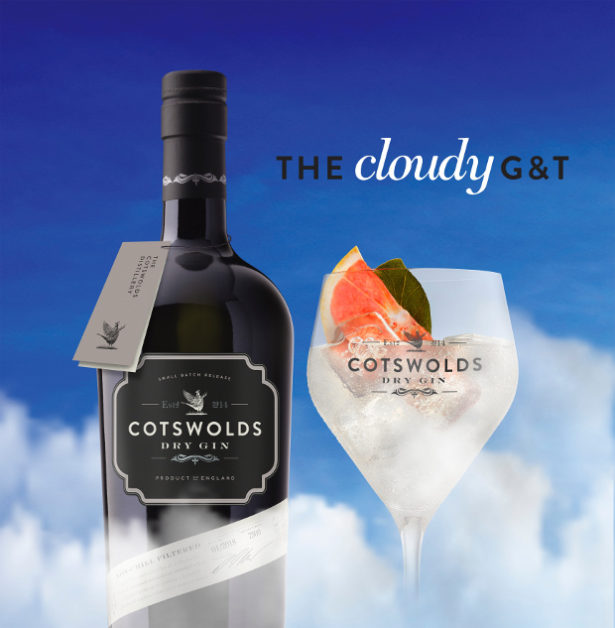 FACEBOOK | TWITTER | INSTAGRAM | TRIPADVISOR
New trend for cloudy gin revealed as Cotswolds Distillery educates consumers on flagship Cotswolds Dry Gin's 'cloudy' credentials
The Dry Gin is non-chill filtered giving it the distinctive cloudy appearance when served as a classic gin and tonic
Cotswolds Distillery Dry Gin has an RRP of £34.95
An overcast summer is forecast this year with clouds forming in drinks across the UK. A new gin trend is predicted with the Cotswolds Distillery introducing the Cloudy G&T.
This summer's must have drink is made using the award-winning Cotswolds Dry Gin created in the heart of the Cotswolds. It's distilled using a high botanical load, with over ten times the average volume, including freshly peeled lime, pink grapefruit zest and a hint of Cotswolds lavender.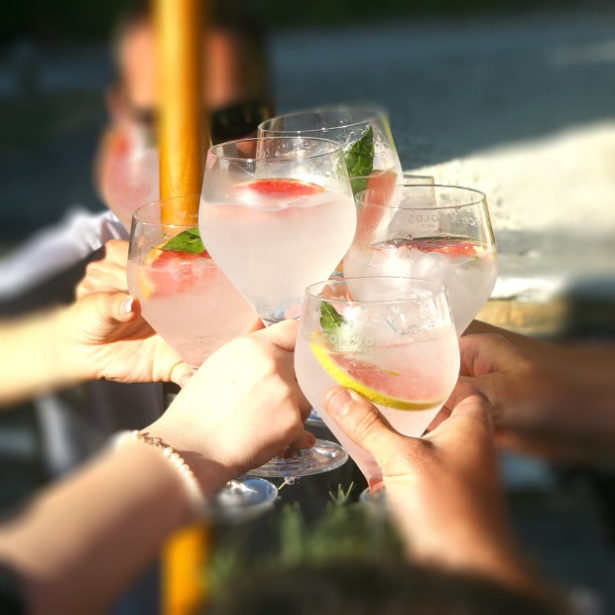 As the gin is non-chill filtered, the botanical oils are retained, and so a distinctive pearlescent cloud forms when ice or tonic is added.
For the perfect G&T, fill a large balloon glass with ice, pour over a generous measure of gin, top with a splash of classic tonic water, and garnish with a slice of pink grapefruit and a fresh bay leaf, then watch the cloud appear.
Founder, Daniel Szor, said: "The cloudy G&T is a signature of our Cotswolds Dry Gin and we want to teach gin lovers about this unique feature. Our distilling process enables us to produce our delicious, award-winning gin with a distinctive look. We use more botanicals than the average gin and the non-chill filtering means none of the oils from the botanicals are removed. In turn this means our gin has a beautiful, cloudy appearance when mixed with tonic or ice."
To celebrate the gin's cloudy credentials, Cotswolds Distillery has launched a competition to win a hot air balloon flight over the Cotswolds and a trip to the distillery for one of their Gin Blending Masterclasses.
To enter the competition, consumers need to take a picture of their cloudy Cotswolds G&T against the sky and then tag it #TheCloudyGandT on Facebook or Instagram. The winner will be selected at random in September 2019.
Cotswolds Dry Gin has an RRP of £34.95 and is available from www.cotswoldsdistillery.com and other stockists such as Waitrose and good pubs across the country.