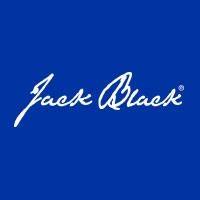 The Perfect Pressie For The Bearded Gent
Keep Them Looking Their Bearded Best With Jack Black's New The Beard Tamer!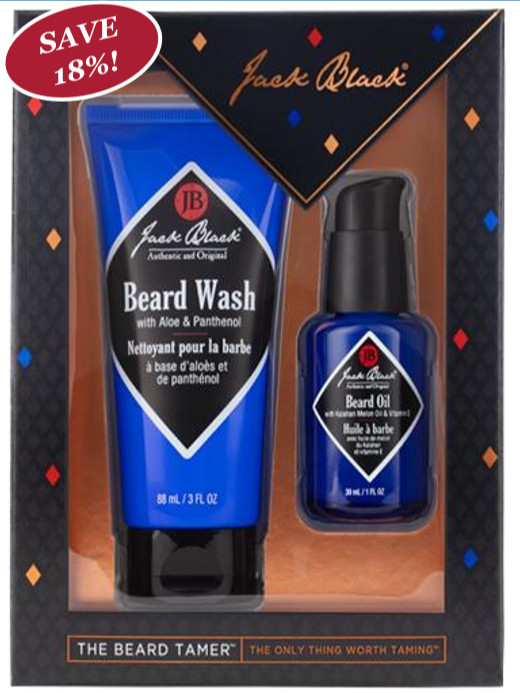 FACEBOOK | TWITTER | INSTAGRAM | PINTEREST
Jack Black The Beard Tamer £24.50 Cleanse, condition, groom and maintain a healthy beard with Jack Black's The Beard Tamer. Featuring a pair of beardmusts, the set includes: ❖ Jack Black Beard Wash with Aloe & Panthenol (88ml) to keep your beard fresh, fragranced and clean. This creamy, sulfate-free wash's gentle formula cleanses and conditions facial hair by removing dirt and excess oil while moisturising skin underneath. ❖ Jack Black Beard Oil (30ml) is specially formulated to provide natural shine and hydration to beards and moustaches while treating the skin underneath. It helps to soothe irritation caused by dryness, ingrown hairs and bacteria.
Jack Black The Beard Tamer Available from www.mankind.co.uk ~ www.cloud10beauty.com ~ www.thegroomingclinic.com