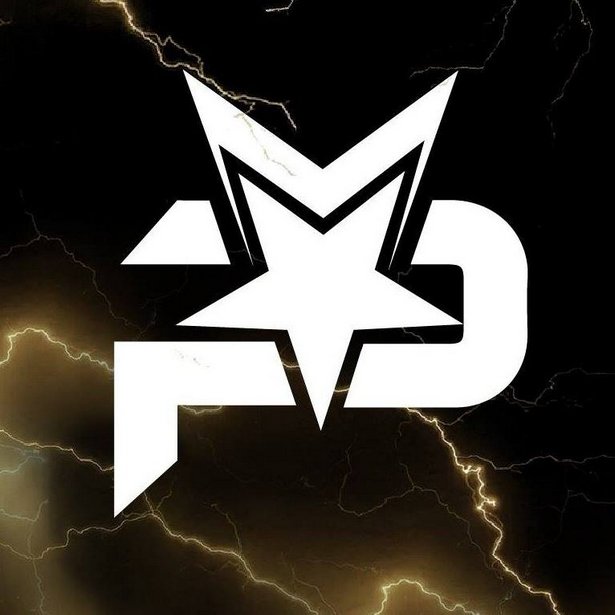 The #PlayMakar PRO Electrical Muscle Stimulator can get you warmed up and #GAMEREADY, but did you know it could also relieve pain as well? The #wireless muscle stimulator can deliver #TENS treatments for fast & effective #painrelief. Working out couldn't get easier than this. 💪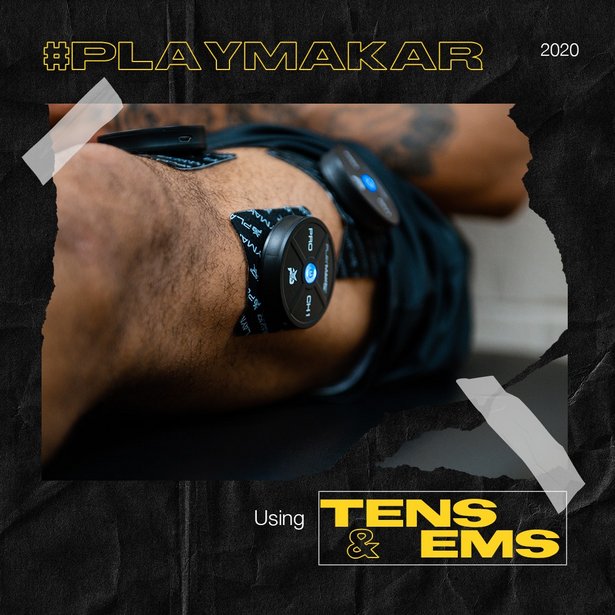 Two pods not enough for you? Need more #musclestimulation? The #PlayMakar PRO Wireless Muscle Stimulator has your #recovery needs. You can adjust your pods independently for up to 4 channels but can you can use as many pods per channel as you would like. Who uses more than four pods 🖐?
What is ambition?
#Ambition: a strong desire to do or to achieve something.
That means get out there and go get your success. Don't wait anymore; move to achieve your goals.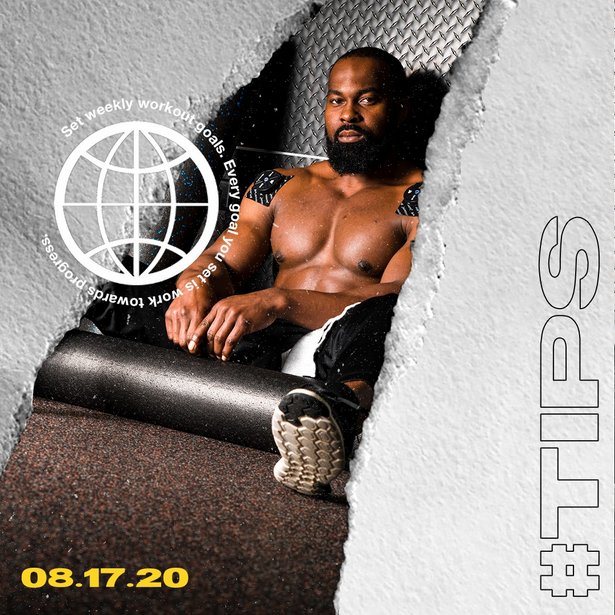 Used by the top pro's in the NFL, NBA and MLB, the Playmakar line of sports recovery products such as could greatly benefit you or someone you know.
The PlayMakar® mission is to inspire your peak performance through their line-up of innovative training products. Playmakar are dedicated to providing their customers with the training and recovery tools that allow you to reach your full potential.