Give the gift that captures Mum's very best moments from her social media accounts ! My Social Book! www.mysocialbook.com
For 40% off the Code is : INTOUCHRU40
TERMS
· 40% off Discount Collection
· One use per customer
· Active from today until 30 Apr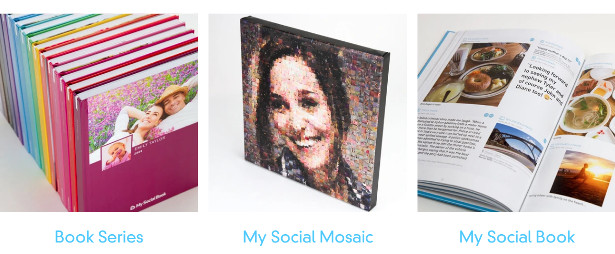 TWITTER | FACEBOOK | PINTEREST | INSTAGRAM
My Social Book is an intuitive web-based platform that lets anyone turn their social media content into real physical books, immortalising a person's Facebook and Instagram memories in seconds and producing a heart-warming gift.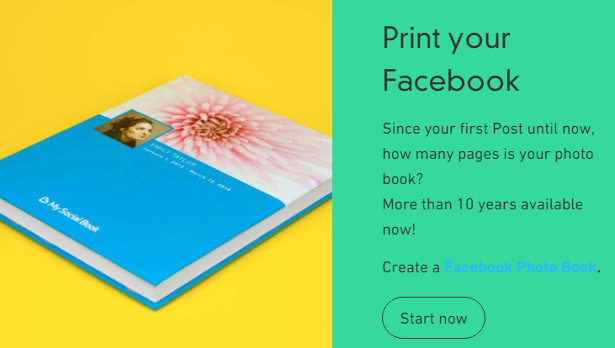 Its algorithm builds your book for you in moments as opposed to facing a blank design and having to populate it yourself… It's not just photos either – videos, status updates and other content!
The cost varies, but a couple years' activity (48 pages) costs approx. £33.
About
My Social Book print all your Facebook & Instagram pictures, likes and Status. Free preview on www.mysocialbook.com
Since 2010
Create a beautiful memory book with your Facebook Life! Pictures, status updates, comments from friends…