In a fascinating innovation Aldi has partnered with celebrity horticulturist Matt James to help customers grow the ultimate herb garden by sharing his top tips!
YOUTUBE | TWITTER | PINTEREST | FACEBOOK | INSTAGRAM
Even when space is tight, shoppers can remain calm – as Matt explains, there are plenty of herbs that are adaptable for a variety of conditions, inside or out! Better yet, once they're fully grown they can be plucked from pots and added an extra dash of flavour to recipes, or be used as a garnish for one of Aldi's award-winning tipples.
Please see below two refreshing cocktail recipes using homegrown herbs:
Grilled Peach Julep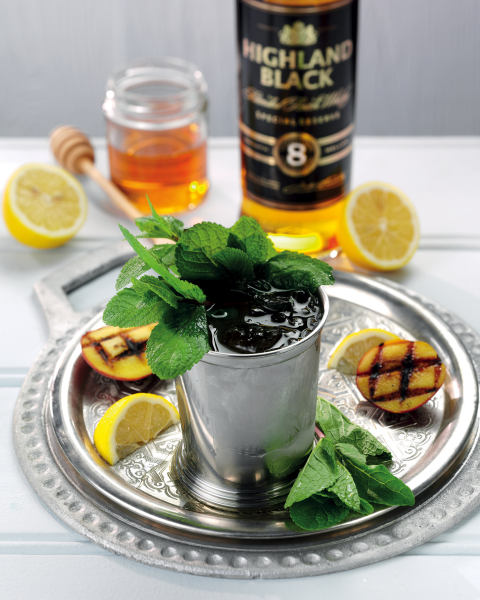 Ingredients
50 ml Highland Black 8-Year-Old Whisky
6-8 mint leaves
15ml honey
1 peach
10ml fresh lemon juice
Method
Add the mint to the cocktail shaker and cover with the Highland Black 8-Year-Old Whisky.
Lightly muddle using a wooden spoon.
Add the honey to the cocktail shaker and stir until dissolved.
To make peach purée cut 1 peach in half and de-stone.
Lightly grill the two halves until they begin to caramelise.
Add to a blender until smooth and place in the fridge to chill.
Add 25ml of peach purée and all the remaining ingredients and stir to ensure all the flavours are combined.
Pour into an ice-filled tall glass.
Pamplemousse Gin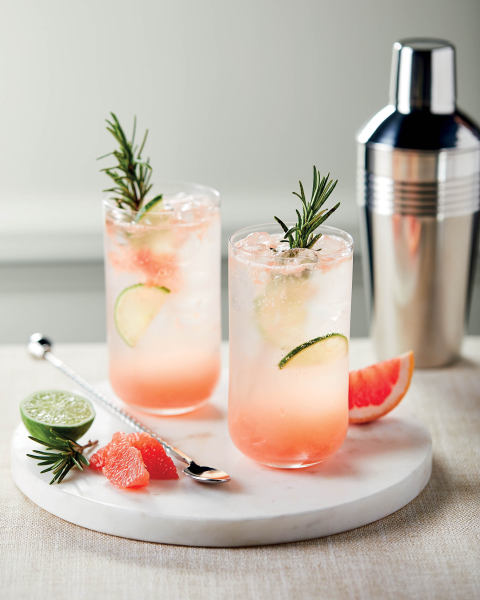 Ingredients
80ml Greyson's London Dry Gin
Juice of 1 Red Grapefruit
Juice of 1 Lime
Sprigs of Fresh Rosemary
Tonic Water
Ice Cubes
Method
Put the grapefruit and lime juices together with the gin in a cocktail shaker, along with a sprig of rosemary and some ice cubes.
Shake well, then strain into two large gin glasses over ice.
Top up with tonic water, garnish with lime wedges and rosemary to serve.
Aldi's Grow Your Own and Spring Garden Prep ranges are available in stores 1st March and available to pre-order online from 23rd February while stocks last.