Beating the Back to School Blues – An Easy Plan for an Easy Return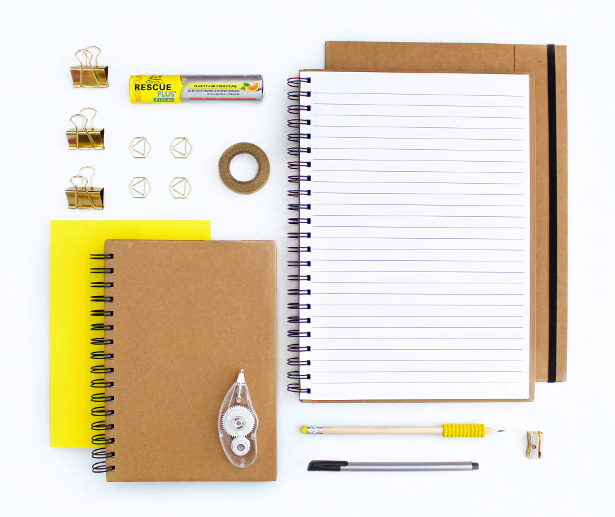 Before we know it, the summer break will be over and lazy mornings will be replaced with alarm clocks, book bags and school runs.
For those heading back to school or university, new apprehensions might be circling: how am I going to get into a routine? Will I make any friends and how will I manage the workload?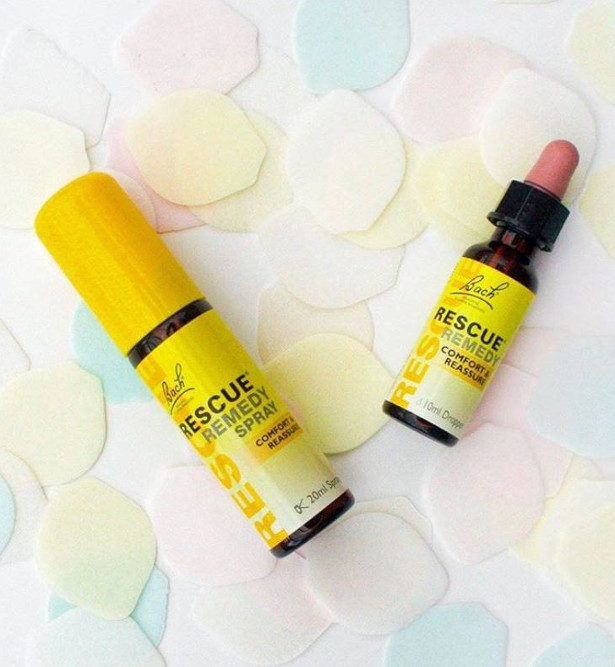 Yet, for many parents, the back to school season can prove even more demanding and hectic. According to a survey of 1000 parents, eight in ten admitted to experiencing back-to-school stress, with nearly half (47%) confessing that it's even more stressful than the school holidays.
The contrast in routine and general pace of life can be stark, but with just a little forward planning, the return to a school and work routine can be something you can all ease into feeling calm, relaxed and renewed.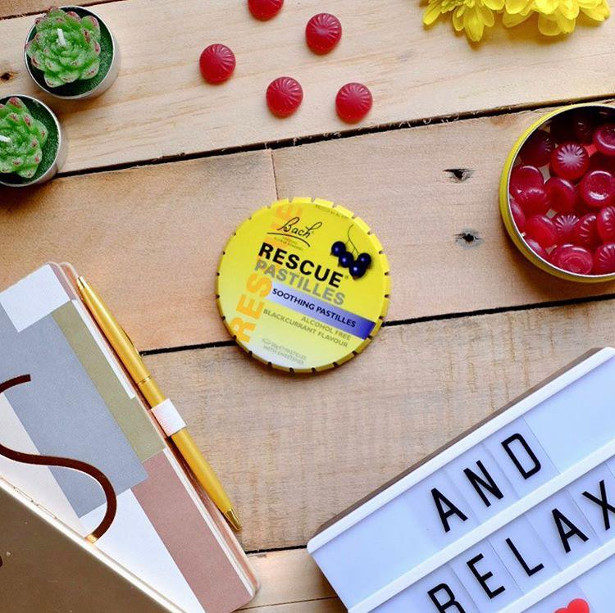 Neil Shah, founder of The Stress Management Society, has teamed up with RESCUE® to give these top tips for a smooth return and staying on top of those busy school days.
The Final Countdown to School Start
The final weeks are a good time to gradually reintroduce routines like going to bed and getting up a little earlier. Getting everyone used to the change will make those early starts and structured days less of a reality shock after a long summer break.
Get Enough Sleep
Sleep is essential for the body to function properly and children need more sleep than most people realise. The National Sleep Foundation recommends school aged children get an average of 9-11 hours a night. You can support your children with their sleep by starting to wind things down in your home 30 minutes before bedtime. This way you will help your children get enough sleep and arrive at school refreshed and ready to learn.
Plan Ahead For the Week
The key to decreasing fraught situations lies in careful planning. Managing children, drop offs, school bags, packed lunches, pick ups, after school activities and meal preparation is a carefully planned routine. The key therefore is to make sure you are organized at the beginning of the week. Create a visual schedule and keep it on a white board so the whole family is informed about the plans for the week.
Establish a routine
Set a breakfast and morning routine that works for everyone. It may mean setting out plates and planning breakfast the night before or it may mean getting up a few minutes earlier to help ease morning stress. Try to make mornings calm and be enthusiastic about what's planned for the day. Your children will need lots of energy for the school day so make sure you all have time to enjoy a nutritious breakfast together.
Book in unscheduled time
Be careful not to fall into the trap of over-scheduling. Children's schedules can be really busy with extra-curricular activities like swimming, dancing classes and music lessons (as well as homework!), but it is important to also ensure that children have some downtime, playtime and family time.
These simple, flexible tips can be easily adapted to suit any family, helping to get everyone ready for the return to school, without adding too much last minute pressure on parents or their children. With a little forward planning, the whole family can ease into a routine feeling calm, relaxed and renewed. Take a moment to find that inner calm and add RESCUE Remedy to your day. With a unique combination of five Bach™ Original Flower Essences, it's a perfect partner for all the family during those hectic moments.
For more information, go to www.rescueremedy.co.uk
RESCUE® is available from Boots, Holland & Barrett, Superdrug, independent pharmacies and health food stores, grocery stores nationwide and online at www.amazon.co.uk. Products in the RESCUE® range are:
RESCUE REMEDY® 10ml dropper – £8.49
RESCUE REMEDY® 20ml dropper – £10.99
RESCUE REMEDY® 7ml spray – £7.99
RESCUE REMEDY® 20ml spray – £11.49
RESCUE® Liquid Melts – £9.20
RESCUE® Night 10ml dropper – £8.49
RESCUE® Night 20ml spray – £10.99
RESCUE® Night Liquid Melts – £9.20
RESCUE® Cream 30g – £6.45
RESCUE® Cream 50g – £8.75
RESCUE® Pastilles – £6.45
RESCUE® Gum – £4.95
RESCUE PLUS® 20ml dropper – £12.49
RESCUE PLUS® 20ml spray – £12.99
RESCUE PLUS® Lozenge – £3.99
RESCUE PLUS® Effervescent – £10.85
RESCUE, RESCUE REMEDY and the Bach signature are registered trademarks of Bach Flower Remedies Limited
1)www.expressdigest.com/80-of-parents-get-back-to-school-anxiety
2)www.sleepfoundation.org/press-release/national-sleep-foundation-recommends-new-sleep-times