Cracking Christmas Gifts that last all year
Luxury British socks delivered to your door every month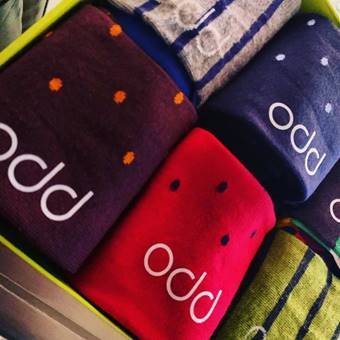 England 2019: Looking for a gift that lasts all year? Treat someone you love to the ultimate Christmas Gift, a subscription service with a difference. Treat feet to the ultimate experience every 30 days and join The Odd Club. Unlike other services, The Odd Company subscription service offers a Limited-Edition pair of luxury Odd socks and a single complimentary sock which can be interchanged with the special pair. It's never been easier to take your style to another level, providing a sartorial twist to your image without sacrificing comfort. Once you decide to sign up to this fantastic foot fantasy your loved one will enjoy a trio of socks every month. Buy 6 months subscription for just £49 or a 12 months subscription for only £99 which is a superb saving!
Why Join The Odd Club?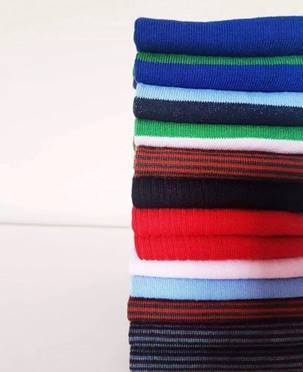 Whether treating yourself or buying a fabulous gift for a loved one, The Odd Club will satisfy your desire to wear gorgeous socks every day of the week. Designed exclusively by our in-house design team, using the finest cotton, our surprise Trio Pack of Odd socks will arrive every 30 days. Each comes in stylish recycled packaging, manufactured in the UK and can be interchanged to give you numerous options. Available in sizes 7-11 for just £10 per month.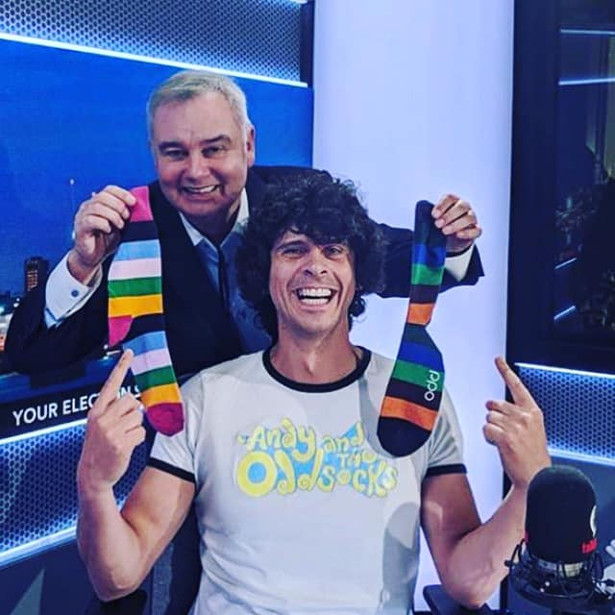 Using superior cotton and working with expert manufacturers within Leicestershire, each Trio will make your feet feel fabulous! Every single month as a member of The Odd Club, you can decide whether you want your socks delivered to your desk or door. Our luxury socks are made from high end cotton and finished with a handlinked toe for the ultimate comfort. Every day you can decide to wear a matching pair or if you are feeling a little more edgy mix up your style and dare to be odd! Once you start you will change the way you wear socks forever!
Get Something Special Give Something Back
Not only will you continue to receive an exclusive Trio every 30 days, being part of the Odd Club you'll be helping us raise awareness for Mental Health, 5% of our net profit will be donated to our chosen charity. We will also be surprising you with gifts from time to time. Buy 6 months subscription for just £49 or a 12 months subscription for only £99 which is a superb saving! So go on what are you waiting for?
Join The Odd Club yourself or treat someone you love to a subscription today.
Visit www.theoddco.co.uk