Here's the perfect gift for the busy athlete who doesn't have time, energy or interest in cooking but wants to eat healthy and tasty. Healthy Meals Supreme.
"The meals come so Well Packed and are lovely. With two boys of my own who are doing sports, and as a busy person myself looking after my health and fitness, the convenience of Healthy Meals Supreme is so helpful given our busy lifestyles! Especially as the meals are so delicious and well made! Very Best Wishes. Eileen Hannaford Mcginley (The Kevin Hannaford Foundation).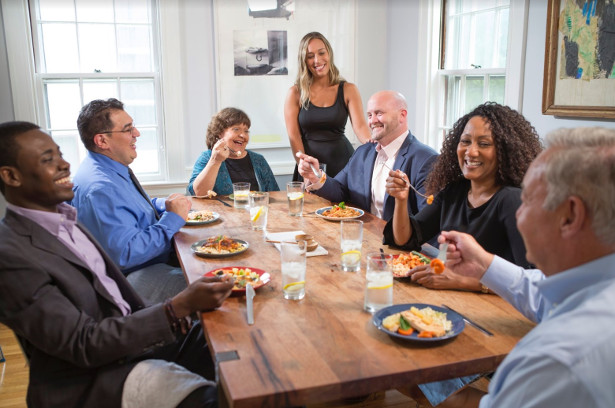 TWITTER | FACEBOOK | INSTAGRAM | YOUTUBE | LINKEDIN
Healthy Meals Supreme, www.healthymealssupreme.com – DELICIOUS, freshly cooked, 'culinary medicine inspired', ready-to-eat, home delivered meals and desserts.
They do the shopping, measuring, nutritional calculating and cooking. You heat, eat and enjoy! It's that easy. And, guess what! All the packaging is 'green' and recyclable.
There are KETO, low cal Low Carb (Fitness) and low cal Culinary Medicine meals and desserts.
The meat is grass-fed and the fish is wild-caught.
All meals are high protein, low carb, fiber rich, gluten free and no sugar added.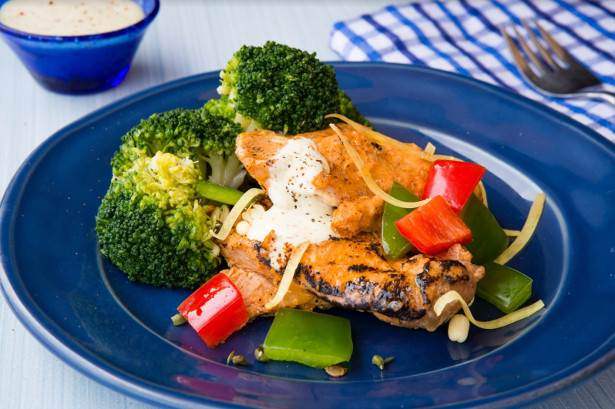 You can view the menu and order for the current week without a subscription.
The price is right too: $5/breakfast and $8/lunch or dinner.
And, yes there are gift certificates: https://healthymealssupreme.com/product/gift-certificate/
Also check out the dynamic, real time nutritional calculator on the top right of each page which lists and summarizes the total nutritional values of your order for the week. You know exactly what you are eating, every step of the way, without effort.
Orders received by Fridays at 6pm ET are delivered freshly cooked the following Thursday. Healthy Meals Supreme currently delivers to 14 states in the Northeast and Mid-Atlantic regions of the United States.