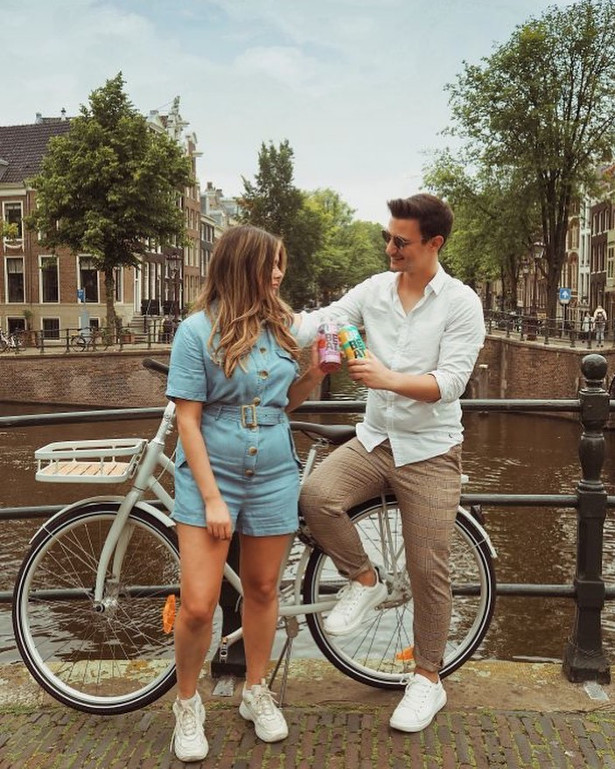 FACEBOOK | TWITTER | INSTAGRAM
Upbeat is nutritious and refreshing, made from real fruit, energising
B vitamins and whey protein isolate – a combination scientifically
proven to help you stay strong, feel energised and maintain mental
performance whilst keeping you hydrated.
Upbeat works tirelessly to create great tasting drinks without a
single drop of sugar to get you drinking and thinking your way
positive. Flavours include Blood Orange & Mandarin, Blueberry &
Raspberry, and Summer Lemon.
Why is protein important?
It's no secret that staying hydrated is vital, but did you know that
protein is essential to getting the most out of your day too? Upbeat
offers a new solution by adding protein to water for a quick, tasty
fix on the go.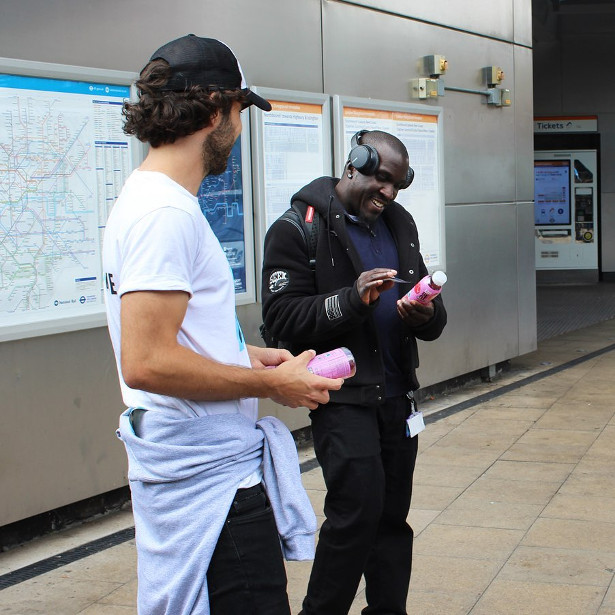 Protein does more than just muscle repair. Not only is protein
responsible for every function in your body, it's also key to keeping
your energy levels up. Your brain needs a steady supply of the amino
acids, found in protein, to maintain concentration and keep you
focused.
Most importantly, our bodies can't store protein but thanks to Upbeat
you can keep your protein levels topped up all day to help you be your
best.
Why whey protein?
Whey has all nine essential amino acids including vitamin B5 to
support mental performance, and vitamins B6 and B12 to help your
metabolism, minimise stress and reduce fatigue. It's also far quicker
and easier for your body to absorb than other protein sources and it's
vegetarian.
Upbeat is packed with 12g of the finest gold standard whey protein
(the equivalent of two eggs) helping you stay switched on for whatever
the day has in store.
Available in Sainsbury's, WHSmith and Amazon, RRP £1.79.
Find out more about Upbeat at www.upbeatdrinks.com .